Simplify property transfers in India with Finaedge We specialise in property registration, ensuring compliance with the Indian Registration Act of 1908. Our services cover the entire process, from agreement preparation to stamping and duty payment. Partner with Finaedge for a smooth property transfer experience and meet all legal requirements seamlessly.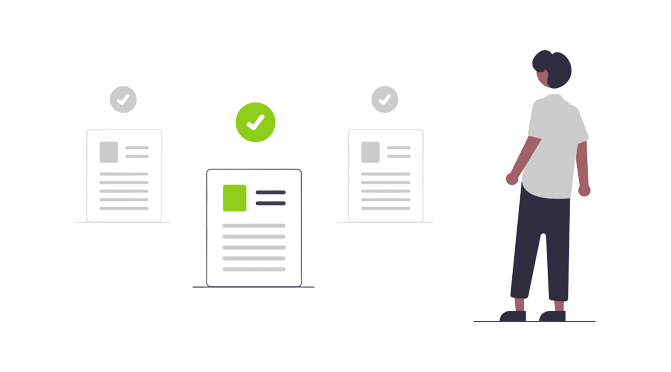 Consult With Our Experts.
We'll start by preparing required documents (sale deed, identity proof, property documents).
Next, we will accompany you while visiting the Sub-Registrar Office.
Along with Finaedge's guidance; pay fees, complete registration, and obtain certificate.
Expert Professionals: Trust our experienced team for seamless registration.
Hassle-free Process: Save time and effort with our streamlined approach.
In-depth Knowledge: Comprehensive understanding of property laws.
Personalised Solutions: Tailored services to meet your specific needs.
Timely Completion: Prompt completion to secure your property rights.
Competitive Pricing: Cost-effective solutions without compromising quality.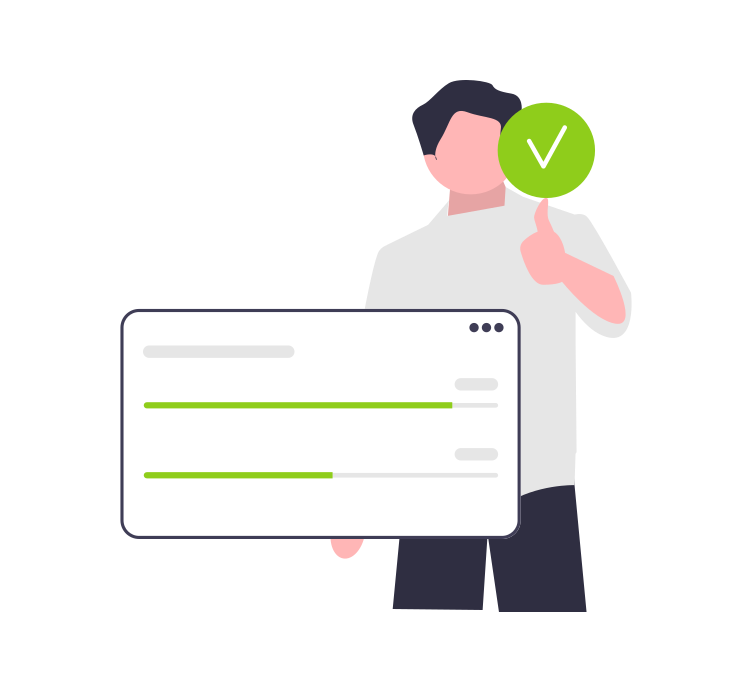 Discover the step-by-step process of property registration and learn why it is crucial for property owners. Understand the legal implications and benefits associated with proper property registration. Finaedge provides insights into the importance of complying with property registration requirements.
At Finaedge, we specialize in providing expert assistance in property registration services. Our experienced team understands the complexities of property registration and will guide you through the entire process. From document verification to liaising with government authorities, we ensure a smooth and legally compliant property registration experience.
When it comes to property registration, Finaedge offers transparent cost structures and a comprehensive understanding of legal requirements. Our team will provide detailed information on the costs involved, including government fees and professional fees. We ensure compliance with all legal obligations and assist you in fulfilling the necessary paperwork for property registration. Trust Finaedge to handle your property registration efficiently and effectively.
Fill out This form for a Free Consultation
[forminator_form id="385"]