Establishing a One Person Company (OPC) in India? Finaedge simplifies OPC registration, combining the advantages of a company and sole proprietorship. We handle compliance efficiently, saving you time. If your turnover exceeds 2 crores, we assist with transitioning to a private limited company. Start your successful OPC journey with Finaedge today.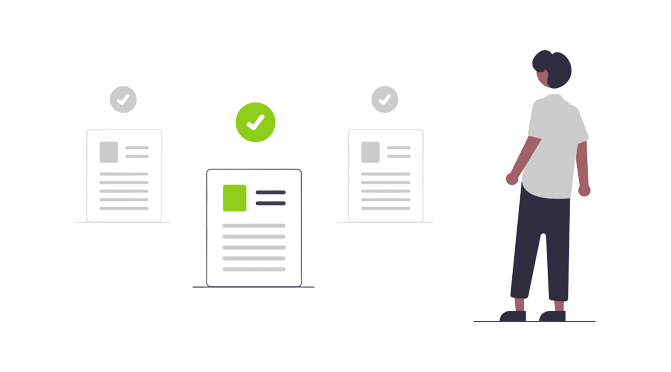 Explore Finaedge's Packages, Choose, Fill Forms, or Consult to Our Experts
Choose a unique name for your business and wait for administrative approval.
After name Approval, We'll assist with crucial documents i.e. PAN, & TAN.
Complete your task on time and begin establishing a successful enterprise.
Expert OPC Consultants: Seasoned professionals for a smooth registration journey.
Tailored Solutions: Customized strategies to suit your solo business needs.
Hassle-Free Compliance: Streamlined handling of all legal formalities and documentation.
Swift Registration: Efficient processing for quick OPC establishment.
Dedicated Support: Responsive assistance throughout the OPC registration process.
Solo Success: Unlock the potential of OPC structure for your business prosperity.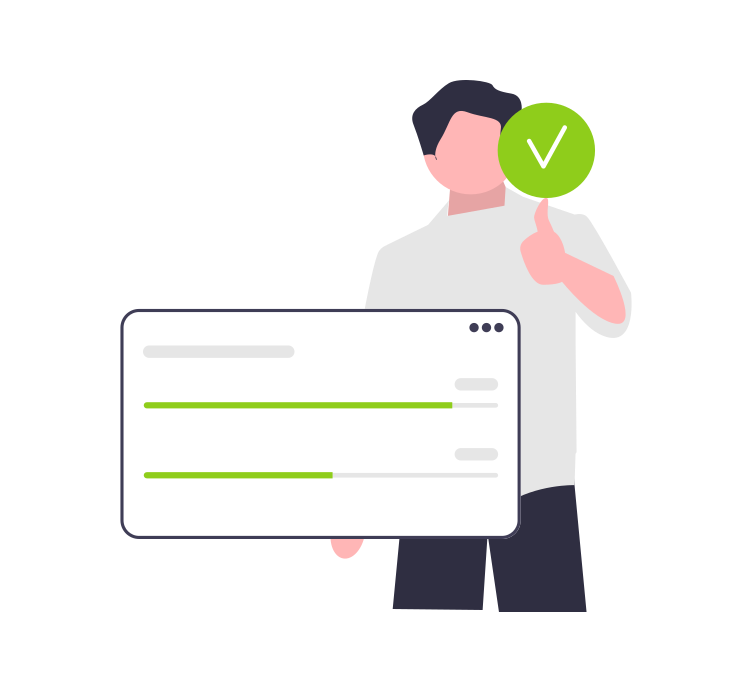 When it comes to setting up a business as a single person, OPC (One Person Company) registration provides numerous advantages. Explore the benefits of OPC registration, including limited liability protection and separate legal entity status, tailored for entrepreneurs like you. At Finaedge, our experienced team is here to guide you through the OPC registration process and help you leverage its advantages effectively.
At Finaedge, we specialize in providing comprehensive assistance for OPC registration. Our team of skilled professionals understands the intricacies of OPC registration and can support you throughout the entire process. From documentation preparation to filing the necessary forms, we ensure compliance with all legal requirements and offer valuable insights to optimize your OPC structure.
At Finaedge, we believe in a transparent and hassle-free OPC registration process. We provide a step-by-step guide, explaining the entire process, including obtaining the Director Identification Number (DIN), Digital Signature Certificate (DSC), and filing the incorporation documents. Our fee structure is designed to be cost-effective and competitive, ensuring that OPC registration is accessible for aspiring entrepreneurs. Trust Finaedge to handle your OPC registration efficiently and affordably, empowering you to establish your business with ease.
Fill out This form for a Free Consultation
[forminator_form id="385"]