Consumer Complaints Online
Protect your consumer rights with Finaedge. File a Consumer Complaint for defective products or inadequate services under the Consumer Protection Act, 1986. Our services ensure a detailed complaint with evidence and compensation claims. Trust our expertise in navigating Consumer Courts for swift and effective legal relief. Partner with Finaedge to safeguard your rights and seek rightful compensation.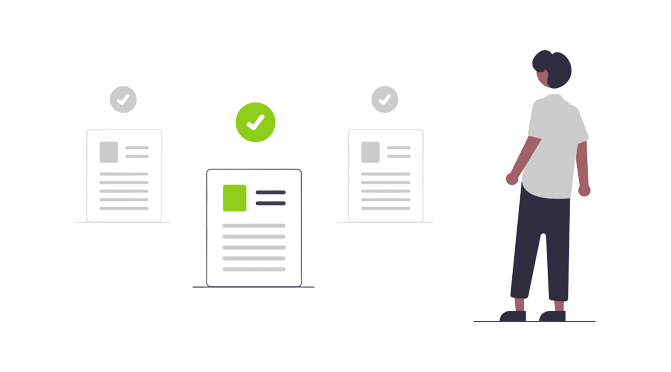 Consult With Our Experts.
Visit the official website of Consumer Online Resource and Empowerment Centre (CORE).
Along with our expert guidance, Register an account or login.
Fill out online complaint form, provide details, submit. Stay updated throughout process.
Package prices shall be based on discussion
Expert Legal Professionals: Trust our experienced team for expert guidance and drafting.
Streamlined Process: Easy and hassle-free filing of consumer complaints online.
Legal Expertise: In-depth knowledge of consumer protection laws.
Personalized Approach: Tailored solutions for your specific concerns.
Timely Resolution: Prompt handling and resolution of consumer complaints.
Competitive Pricing: Cost-effective solutions without compromising quality.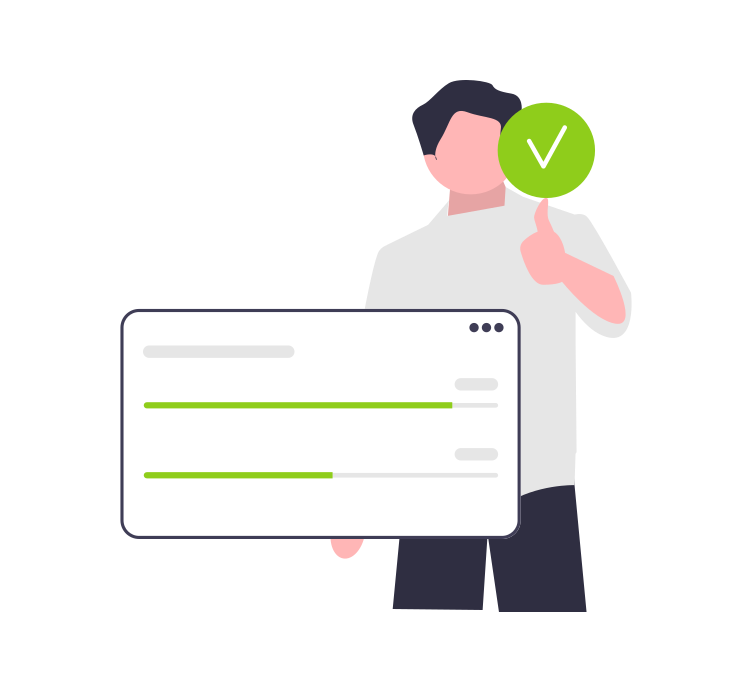 Discover the step-by-step process of filing consumer complaints online and seeking prompt resolution. Learn how to navigate the online platform and utilize the available resources to protect your consumer rights. Finaedge provides valuable insights on filing successful consumer complaints.
At Finaedge, we specialize in providing expert assistance in resolving consumer complaints. Our experienced team understands the complexities of consumer protection laws and will guide you through the resolution process effectively. Trust us to employ strategic approaches and negotiation techniques to ensure a fair and satisfactory outcome.
When it comes to obtaining professional assistance for consumer complaints online, Finaedge offers a streamlined process that prioritizes your needs. Our team will work closely with you to understand the details of your complaint and provide transparent pricing for our services. Rely on us to deliver comprehensive support and advocate for your consumer rights.
Fill out This form for a Free Consultation
[forminator_form id="385"]