Section 8 Company Registration
A Section 8 company, dedicated to promoting research, welfare, sports, charity, art, science, education, religion, or environmental protection as a charitable or not-for-profit organization.Finaedge can guide you through the process of establishing a Section 8 company, ensuring compliance with the Companies Act.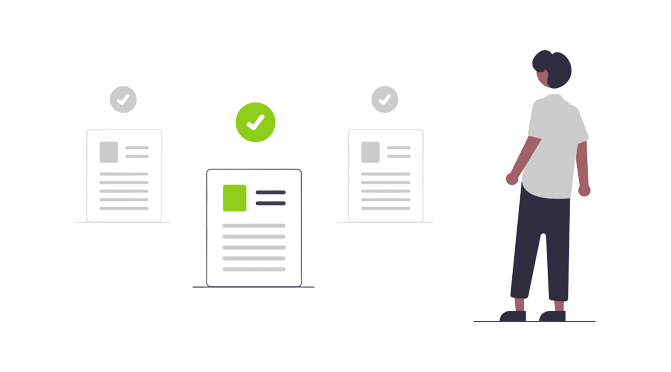 Explore Finaedge's Packages, Choose, Fill Forms, or Consult to Our Experts
Choose a unique name for your business and wait for administrative approval.
Next, We'll assist with crucial documents i.e. INC-13, & ICe 32 form.
Complete your task on time and begin establishing a successful enterprise.
Expert Section 8 Consultants: Seasoned professionals for a seamless registration process
Customized Solutions: Tailored strategies to meet the unique requirements of your Section 8 Company.
Hassle-Free Compliance: Streamlined handling of all legal formalities and documentation.
Swift Registration: Efficient processing for quick establishment of your Section 8 Company.
Dedicated Support: Responsive assistance throughout the registration journey.
Driving Social Change: Harness the power of Section 8 Company structure for impactful initiatives.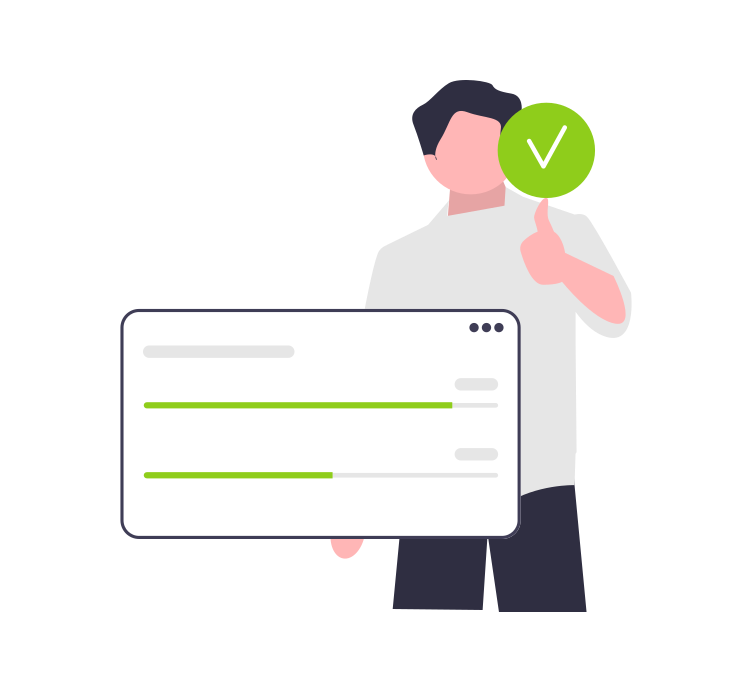 Explore the benefits of registering your nonprofit organization as a Section 8 company. From tax exemptions to credibility and social impact, Section 8 company registration offers unique advantages for nonprofits. Learn how  Finaedge can assist you in navigating the registration process and harnessing the benefits of Section 8 company structure.
At  Finaedge, we specialize in providing expert assistance for Section 8 company registration. Our team of experienced professionals understands the nuances of Section 8 company registration and will guide you through the process seamlessly. From preparing the necessary documentation to filing the registration forms, we ensure compliance with all legal requirements and offer valuable insights to optimize your nonprofit's structure.
When it comes to Section 8 company registration,  Finaedge offers a streamlined process that simplifies the registration journey. Our team will guide you through the step-by-step process, including obtaining the necessary approvals, drafting the memorandum and articles of association, and filing the required documents. We provide transparent cost analysis, ensuring that Section 8 company registration is accessible and affordable for your nonprofit organization. You can trust  Finaedge to handle your Section 8 company registration efficiently and effectively.
Fill out This form for a Free Consultation
[forminator_form id="385"]