Create a strong business foundation with a comprehensive Founders' Agreement. Finaedge firm specializes in assisting you with this essential contract during the incorporation stage. By clearly defining responsibilities, ownership, and initial investments, our founders' agreement minimizes future uncertainties and sets the path for success. Partner with Finaedge to ensure compliance and optimize your agreement for long-term growth.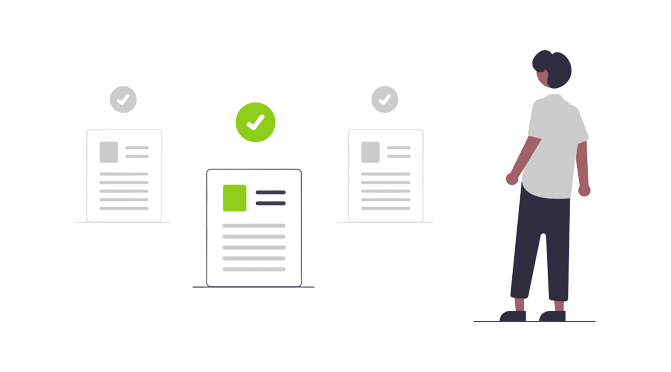 Consult With Our Experts.
Consult with co-founders before drafting agreement, equity, roles, dispute resolution, etc.
Review and finalize the agreement, Execute the agreement with signatures and witnesses.
Finaedge will help to comply and protect the interests of all co-founders.
Package prices shall based on discussion of requirements
Expert Legal Professionals: Trust our experienced team for expert guidance and drafting.
Tailored Solutions: Customized agreements that meet your specific needs.
Comprehensive Understanding: In-depth knowledge of legal intricacies.
Timely Delivery: Prompt and efficient service
Competitive Pricing: Cost-effective solutions without compromising quality.
Confidentiality and Trust: Your information is safe with us.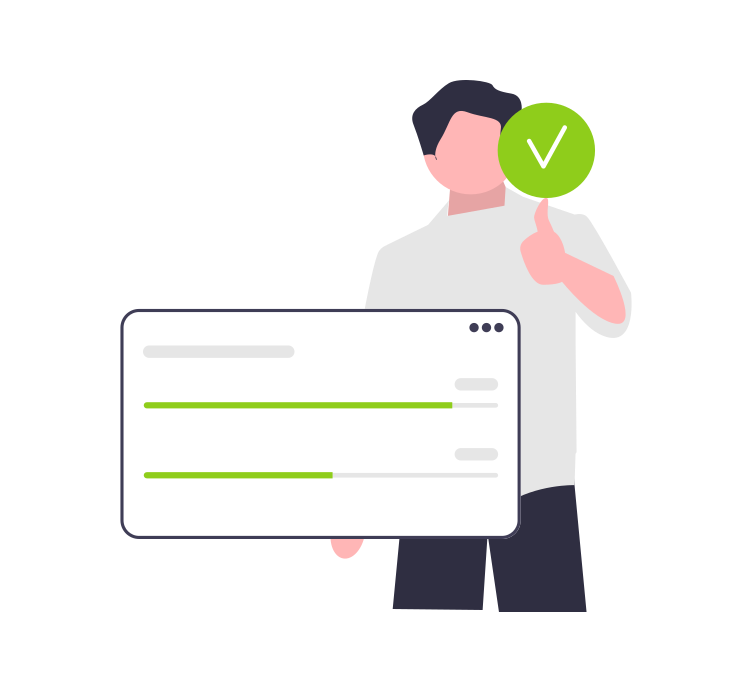 Discover the importance of having a Founder Agreement in place for startups. Learn how this legal document helps establish clear roles, responsibilities, and ownership rights among founders. Finaedge provides insights on drafting a robust Founder Agreement tailored to your startup's unique needs.
At Finaedge, we specialize in providing expert assistance in drafting Founder Agreements. Our experienced team understands the intricacies of founder relationships and will help you craft a comprehensive agreement that addresses key aspects such as equity distribution, decision-making authority, and dispute resolution. Rely on our expertise to ensure a solid foundation for your startup.
When it comes to obtaining a professionally drafted Founder Agreement, Finaedge offers a streamlined process that prioritizes your startup's needs. Our team will work closely with you to understand your requirements and provide a clear pricing structure. Trust us to deliver a legally sound Founder Agreement that safeguards the interests of all founders involved.
Fill out This form for a Free Consultation
[forminator_form id="385"]