Ensure a smooth working relationship with an employment agreement. Finaedge specializes in drafting comprehensive employment agreements that outline the rules, rights, and responsibilities of both employers and employees. From unique obligations to general terms, Our services cover the entire tenure of the employee. Join us to establish clear guidelines and foster a productive work environment.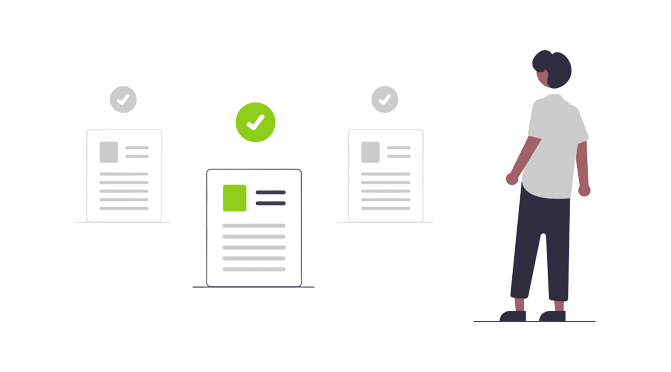 Consult With Our Experts.
Identify the need and parties, Draft, review, and finalise the agreement document.
Along with our expert guidance, execute signing in presence of involved parties.
Finaedge will help to comply and protect the interests and confidentiality.
Package prices shall based on discussion of requirements
Expert Legal Professionals: Trust our experienced team for expert guidance and drafting.
Tailored Solutions: Custom agreements to meet your specific employment needs.
Comprehensive Understanding: In-depth knowledge of employment laws and regulations.
Timely Delivery: Prompt and efficient service.
Competitive Pricing: Cost-effective solutions without compromising quality.
Confidentiality and Trust: Your information is secure with us.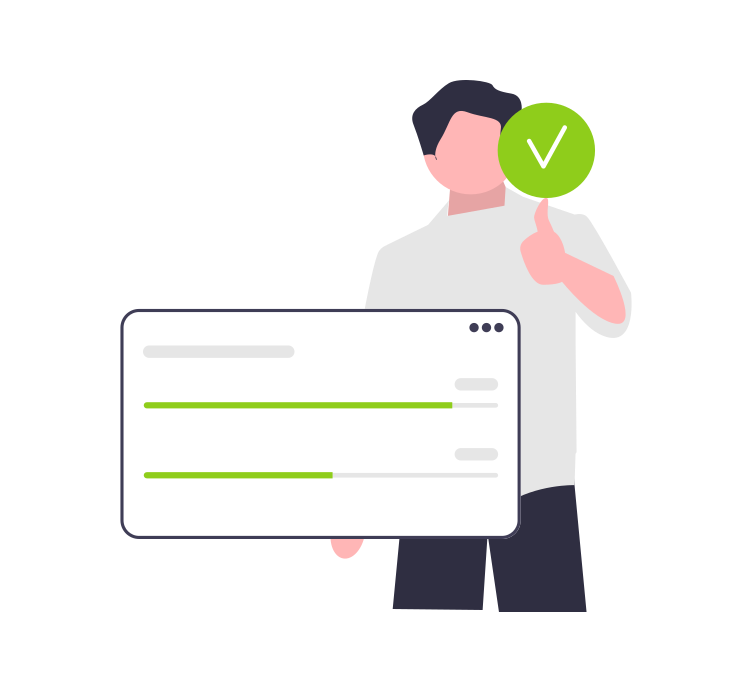 Discover the significance of having a well-crafted Employee Agreement in place for businesses. Learn how this legal document helps establish clear expectations, rights, and obligations between employers and employees. Finaedge provides insights on the key elements to include in an Employee Agreement to protect both parties.
At Finaedge, we specialise in providing expert assistance in drafting Employee Agreements. Our experienced team understands the complexities of employment relationships and will help you create a comprehensive agreement that covers essential aspects such as job responsibilities, compensation, confidentiality, and non-compete clauses. Trust us to tailor the agreement to your specific business requirements.
When it comes to obtaining a professionally drafted Employee Agreement, Finaedge offers a streamlined process that ensures clarity and fairness for both employers and employees. Our team will work closely with you to understand your business needs and provide transparent pricing for the drafting services. Rely on us to deliver a legally sound Employee Agreement that protects your business interests and fosters a positive employment relationship.
Fill out This form for a Free Consultation
[forminator_form id="385"]