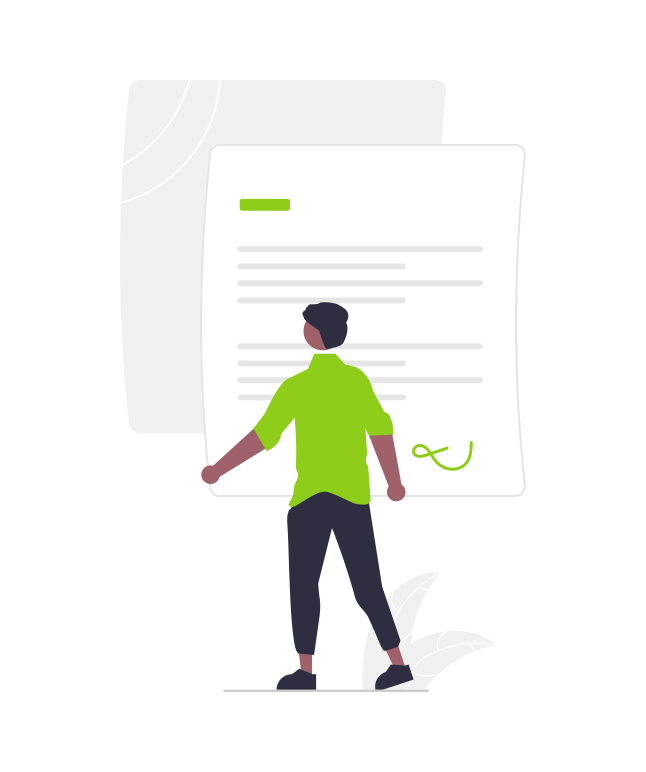 Refund Policy
Thanks for subscribing to our services at https://www.finaedge.in operated by Finaedge Business Solutions OPC Private Limited
If you are not satisfied with the service that you have subscribed from us, you can get your money back with no questions asked. You are eligible for a full reimbursement within 14 calendar days of your purchase.
By the term "Money Back" we clarify that the professional fees collected shall be refunded and all government fees, legal expenses shall also be refunded if not incurred on behalf of you. If any expenses which are borne by the company on behalf of you and such amount is still to be paid, then company shall be liable to make all necessary efforts to recover such amount from client.
After the 14th day period we will no longer be liable for a refund. We encourage our customers to book a consultation and post consultation with our experts, please proceed with booking of services.
If you have any additional questions or would like to request a refund, feel free to contact us at connect@finaedge.in or call at 8240050601 to discuss.