Partnership Firm Registration
Looking to register a partnership firm for your tax consultancy business? At Finaedge, we offer fast and efficient company registration services. With our expertise, you can form a partnership easily, benefiting from fewer compliance requirements compared to companies. Collaborate with Finaedge, a trusted tax consultancy firm, and enjoy a seamless registration process for your partnership business. Boost your online presence and drive growth with our tailored services today.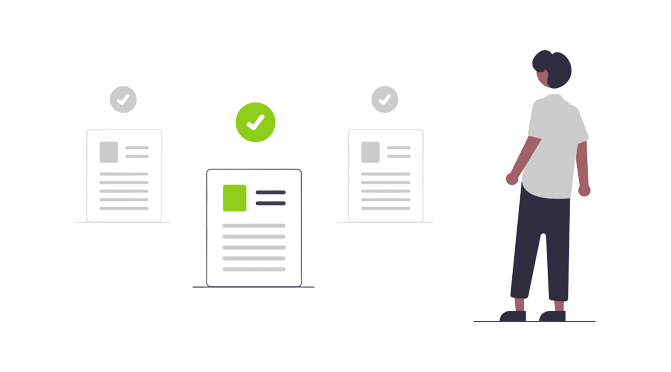 Explore Finaedge's Packages, Choose, Fill Forms, or Consult to Our Experts
After gathering documents, We'll proceed to draft with partnership firm Deed accordingly.
We will help you get register partnership firm online with the local court.
Complete your task on time and begin establishing a successful enterprise.
Proven Partnership Experts: Seasoned professionals to ensure a seamless registration process.
Tailored Strategies: Customized solutions for partnership firm formation tailored to your needs.
Hassle-Free Compliance: Streamlined handling of all legal formalities and documentation.
Expedited Setup: Swift processing for a prompt partnership firm establishment.
Dedicated Support: Responsive assistance throughout the registration journey.
Building Together: Leverage partnership advantages for mutual business growth.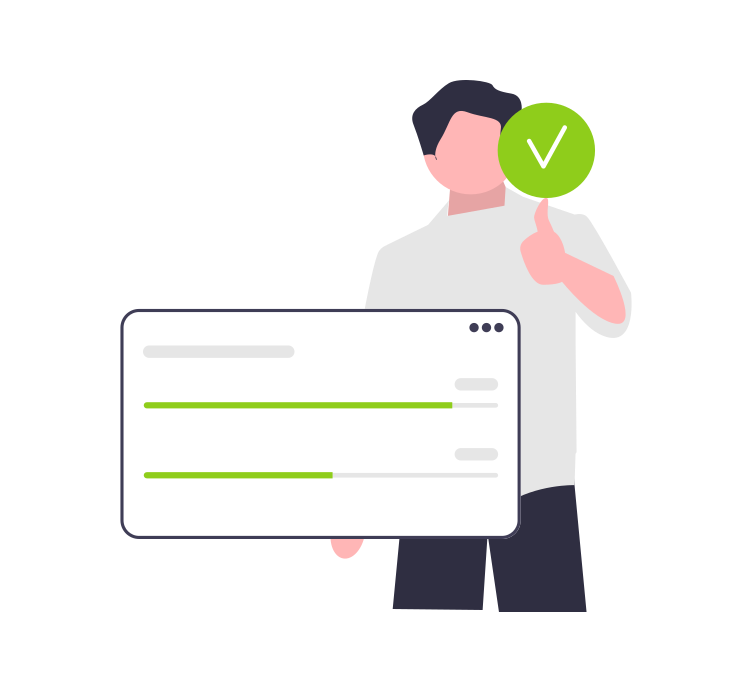 Discover the numerous benefits of registering your business as a partnership firm. From shared responsibilities to tax advantages, partnership firm registration offers unique opportunities for business growth. Learn how Finaedge can help you navigate the registration process and leverage the benefits of partnership firm structure for your business.
At Finaedge, we specialize in providing expert assistance for partnership firm registration. Our team of experienced professionals understands the intricacies involved in partnership firm registration and will guide you through the process seamlessly. From preparing the necessary documentation to filing the registration forms, we ensure compliance with all legal requirements and offer valuable insights to optimize your partnership firm structure.
When it comes to partnership firm registration, Finaedge offers a streamlined process that simplifies the registration journey. Our team will guide you through the step-by-step process, including drafting the partnership deed, obtaining the necessary registrations, and filing the required documents. We provide transparent and competitive fees, ensuring that partnership firm registration is accessible and affordable for your business. Trust Finaedge to handle your partnership firm registration efficiently and effectively.
Fill out This form for a Free Consultation
[forminator_form id="385"]