Cheque Bounce Notice Online
Resolve bounced cheque issues effortlessly with Finaedge. We specialise in rectifying problems like incorrect dates, mismatched payment amounts, signature disparities, or damaged cheques. Trust us to guide you through the process of issuing a corrected cheque promptly. Partner with Finaedge for seamless financial transactions.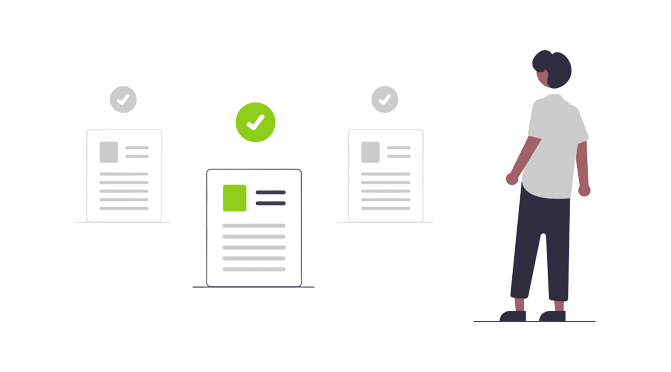 Consult With Our Experts.
We'll start by Assisting with Cheque Bounce Notice preparation, including cheque details
A notice will be sent via registered post/courier to issuer's address.
Keep copy of the notice and postal receipt as proof of delivery.
Expert Legal Professionals: Trust our experienced team for expert guidance and drafting.
Streamlined Process: Easy and efficient handling of cheque bounce notices online.
In-depth Knowledge: Comprehensive understanding of cheque bounce laws.
Personalized Approach: Tailored solutions for your specific concerns.
Timely Resolution: Prompt handling and resolution of consumer complaints.
Competitive Pricing: Cost-effective solutions without compromising quality.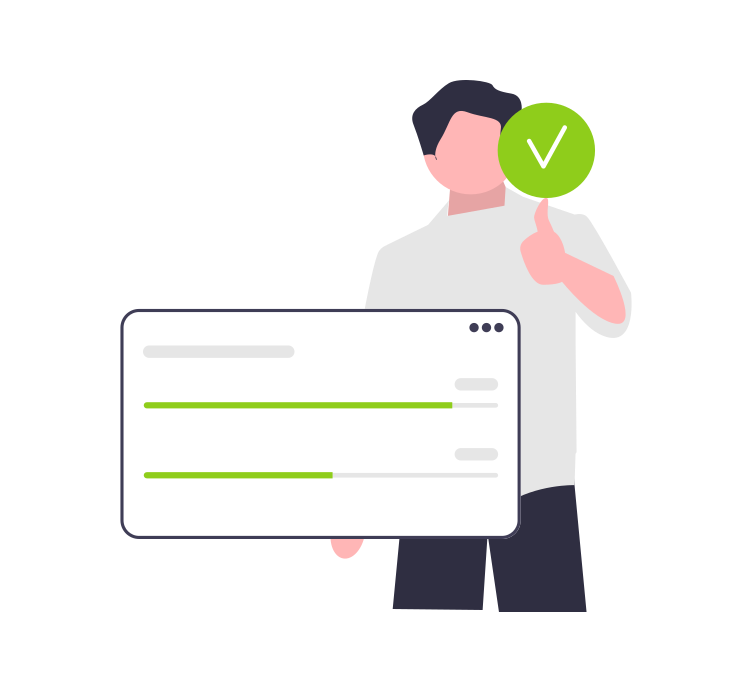 Discover the significance of Cheque Bounce Notices in dealing with bounced cheques. Learn how these legal notices can be effective in initiating the recovery process and holding the defaulter accountable. Finaedge provides insights on the key elements to include in a Cheque Bounce Notice for optimal results.
At Finaedge, we specialize in providing expert assistance in drafting Cheque Bounce Notices online. Our experienced team understands the intricacies of cheque bounce cases and will help you create a comprehensive notice tailored to your specific situation. Trust us to ensure that your Cheque Bounce Notice is legally sound and serves its purpose effectively.
 When it comes to obtaining a professionally drafted Cheque Bounce Notice online, Finaedge offers a streamlined process that prioritizes your requirements. Our team will work closely with you to understand the details of the case and provide transparent pricing for the drafting services. Rely on us to deliver a robust Cheque Bounce Notice that facilitates the resolution of your bounced cheque matter.
Fill out This form for a Free Consultation
[forminator_form id="385"]