"Embark on a Thriving Career with Finaedge Business Solutions!
At Finaedge Business Solutions, we believe in nurturing talent, fostering innovation, and empowering our employees to excel. As a member of our team, you'll find yourself immersed in a collaborative environment where ideas are valued and creativity is encouraged. Whether you're a recent graduate or a seasoned professional looking for new challenges, Finaedge offers a diverse range of roles across finance, consulting, technology, and more.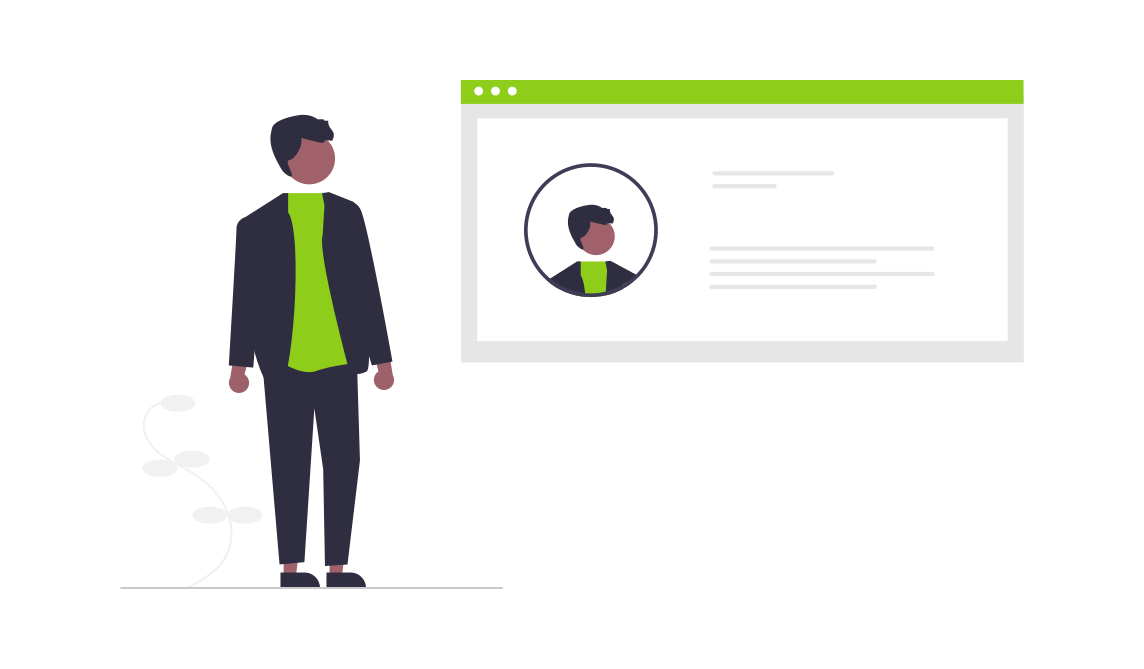 With mentorship programs, training resources, and opportunities to take on increasing responsibilities, you'll be on a path to achieve your career aspirations.
Join us in solving real-world business challenges for clients spanning various industries. Your contributions will make a meaningful difference in shaping successful outcomes.
In a rapidly evolving business landscape, innovation is key. Finaedge encourages out-of-the-box thinking and provides a platform for you to pioneer new solutions.
Teamwork is central to our ethos. You'll be working alongside diverse, talented individuals who share a passion for excellence and collaboration.
We understand the importance of maintaining a healthy work-life balance. Finaedge promotes flexible work arrangements to ensure you can thrive both personally and professionally.